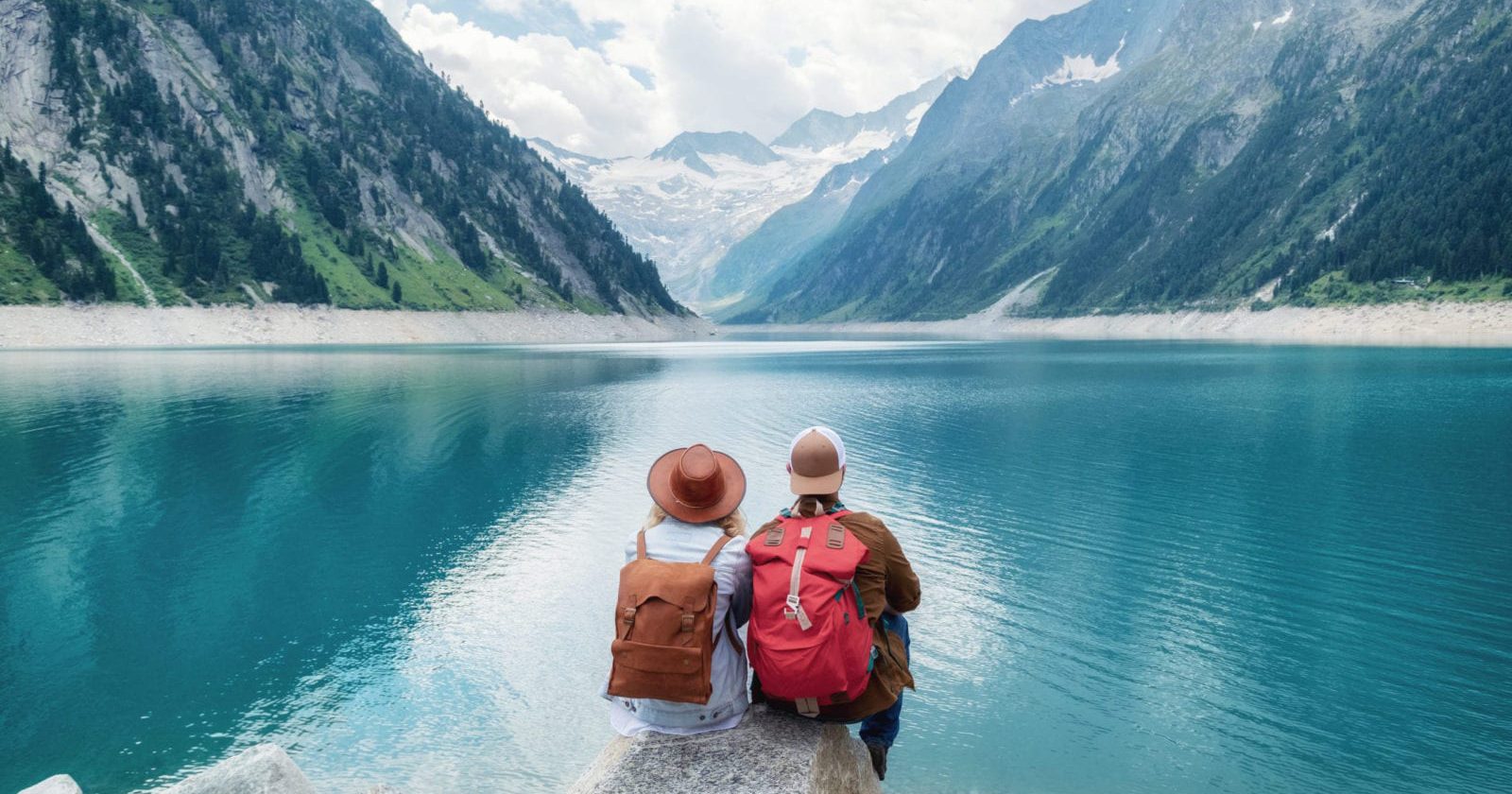 POSTCARDS FROM JESSICA
To: Anyone who hasn't been to Iceland!
From: My desk at the Hotel Borg in Reykjavik
Dear Friends,
Pack Your Bags: 
Whenever I mention the destination of Iceland to my clients, I can see a slight shiver in their body language. Just the word "ice" brings a frigid tundra feeling to your imagination. It would be misinformation to tell you that Iceland is not cold. During the winter months, it's probably the last place you want to be unless you are destined to see the amazing Northern lights fill the night skies or have an affinity for living a Viking life. 
Cold is an understatement in the winter but the summer is perfect for seeing some of the most amazing sights. One attribute of Iceland is its people. Simply, the most down-to-earth and friendliest you'll find anywhere. When I first thought of going to Iceland it seemed miles away. And it is! But the silver lining is once your plane leaves the ground in either New York or Boston it's only a five-hour flight. 
The only drawback is getting there early in the morning (like 3:00 am) and the sun is fully out like someone turned on the night light. Thankfully, the Hotel Borg had blackout shades! 
Destination Iceland:
This island country is located in the North Atlantic Ocean with only 350,000 inhabitants. With just 40,000 sq. miles it makes it the most sparsely inhabited country in Europe. Though small, it's a land of many climates, geography, and culture. On any road trip you can see snow-filled volcano mountaintops, hike among the glaciers, wander gingerly into ice caves, dip your body into warm geothermal lagoons, witness the power of huge cascading waterfalls, search the coastal waters for Puffin birds and whales, or enjoy the cosmopolitan vibes of the city of Reykjavik. 
Believe me there is plenty to do here! 
Your Road Map: 
After a good night's sleep upon your arrival, you'll want to hit the ground early to see as much as you can in and around the city of Reykjavik. Just walking the city, you'll get the feeling of how Icelandic folks don't take life too seriously. They have this easy-going disposition about almost everything. The only exception might be politics and of course their ice hockey teams. 
In the city limits of Reykjavik, I spent hours roaming the narrow quaint streets, visiting museums, exploring churches, dining in trendy restaurants, downing a hot dog at the Baejarins Beztu (world famous hot dog stand), cozying up on a bar stool at the local pubs and of course indulging in some shopping.  Make sure you leave time to go Puffin (local bird) and whale watching. You can easily walk to the harbor and catch the daily boats leaving the pier on the hour. Definitely an experience you don't want to miss! 
Iceland is also about nature. And yes, some ice is involved. I recommend the Golden Circle Road tour, especially if you have only a few days. Here your circular adventure will begin on the South Coast as you see up close the infamous Eyjafjallajokull (say that 5 times fast!) volcano. Hopefully this one stays dormant. Then on to the beautiful Skogafoss waterfall and into the coastal village of Vik. 
On your second day you won't want to miss the Thjorsardalur Valley. First, you'll be mesmerized by the massive water flow of the Gulfoss waterfall and after you can easily proceed to exploring the Geysir hot spring area for a good soaking. Hot tip: Take an umbrella! 
If you have extended time here in Iceland you can complete your stay with a day trip to the Thingvellier National Park where the North American and European continents intercept. Or, you can venture to Northern Iceland with an overnight in Ajureyri. On the edge of the Arctic Circle you'll have time to hike glaciers, snowmobile, swim in natural thermal pools, and do some whale watching. 
Last stop on your road map should be the Blue Lagoon. A short drive from Reykjavik you'll marvel in the beauty of this lava rocked geothermal lagoon. For those of you who like to spoil yourselves, I highly recommend you spring for (and book early) the Luxury Retreat Spa or even stay at the Retreat Hotel. 
Here you have a full spa experience with a private changing room, all three spa ritual treatments (silica, algae, mineral), and get to bathe in your own secluded thermal spring pools. Oh, one last stop…the Lava Restaurant at the Blue Lagoon. This turned out to be one of my favorite dining stops and you won't find fresher Arctic Char anywhere⎯obviously! 
Wheels Down:
As we all know travel in the future will be unpredictable but if you need to get somewhere soon you might want to alleviate some of the safety concerns with a visit to Iceland. Short plane trip, small population, very outdoorsy, and a breathtaking destination.  
In the land of trolls, elves, and hidden people, you'll find a country rich in history, culture, and celebration. As they say in Iceland, "your visit here will be like a raisin at the end of a hot dog." 
Translation: your experience here will be a pleasant surprise and a highlight of your travels! 
 Wishing You Safe Travels,
Jessica