AWAY MEMBERSHIP
Whether it's a weekend escape close to home, a luxury ocean cruise or an African safari, we are here to ensure every departure is met with a level of service that you can appreciate. We understand your expectations and we will go the extra mile to research and curate the perfect itinerary.
To help guide us in designing and delivering all the details necessary for your time "away" from home, we have developed distinct membership levels for all of your travel needs.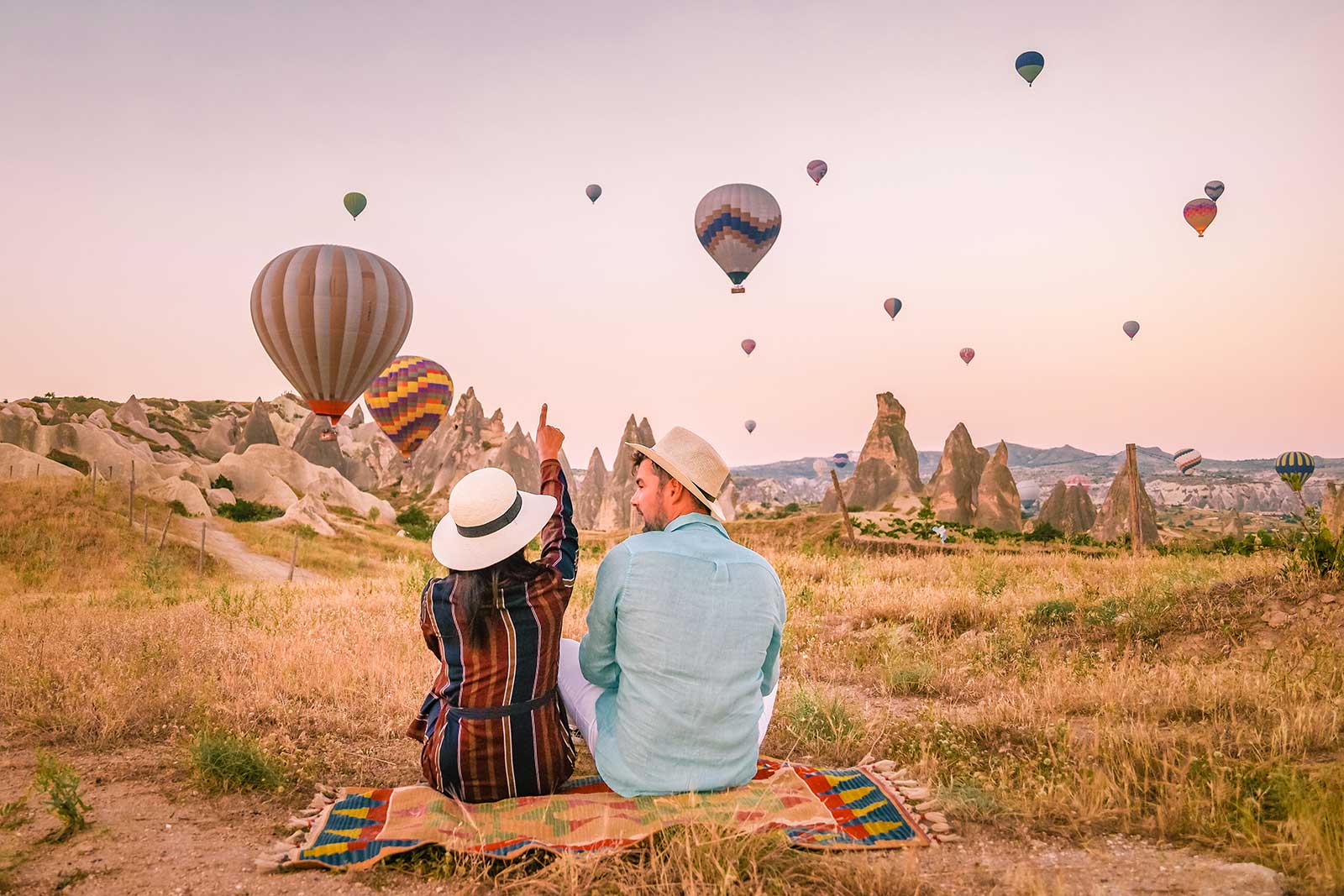 WHY CHOOSE AWAY
Because we know travel! Our team members have traveled to every continent and hundreds of countries, with most of that travel in total luxury. AWAY is known for taking pride in attention to every detail, delivering exceptional service, researching the finest hotels, constantly communicating, and delivering memorable experiences.
Here at AWAY we believe there is a difference between visiting a place and truly living it. Wherever you choose to go, however long the journey, you can trust us to be with you every step of the way.
HOW IT WORKS
Your vacation starts with a 30-minute complimentary consultation via phone or Zoom with one of our team travel advisors. Once we understand your expectations and travel details, we will help you decide which services fit your travel plans.
After selecting a membership level, we will immediately assign a travel team to initiate the research necessary to curate a perfect itinerary.
AWAY will make every effort to deliver the level of service you would expect from a concierge level travel consultant. Our goal is to make sure you and your family will have a flawless luxury travel experience.
*All of our membership levels cover those living in the same household or traveling on the same itinerary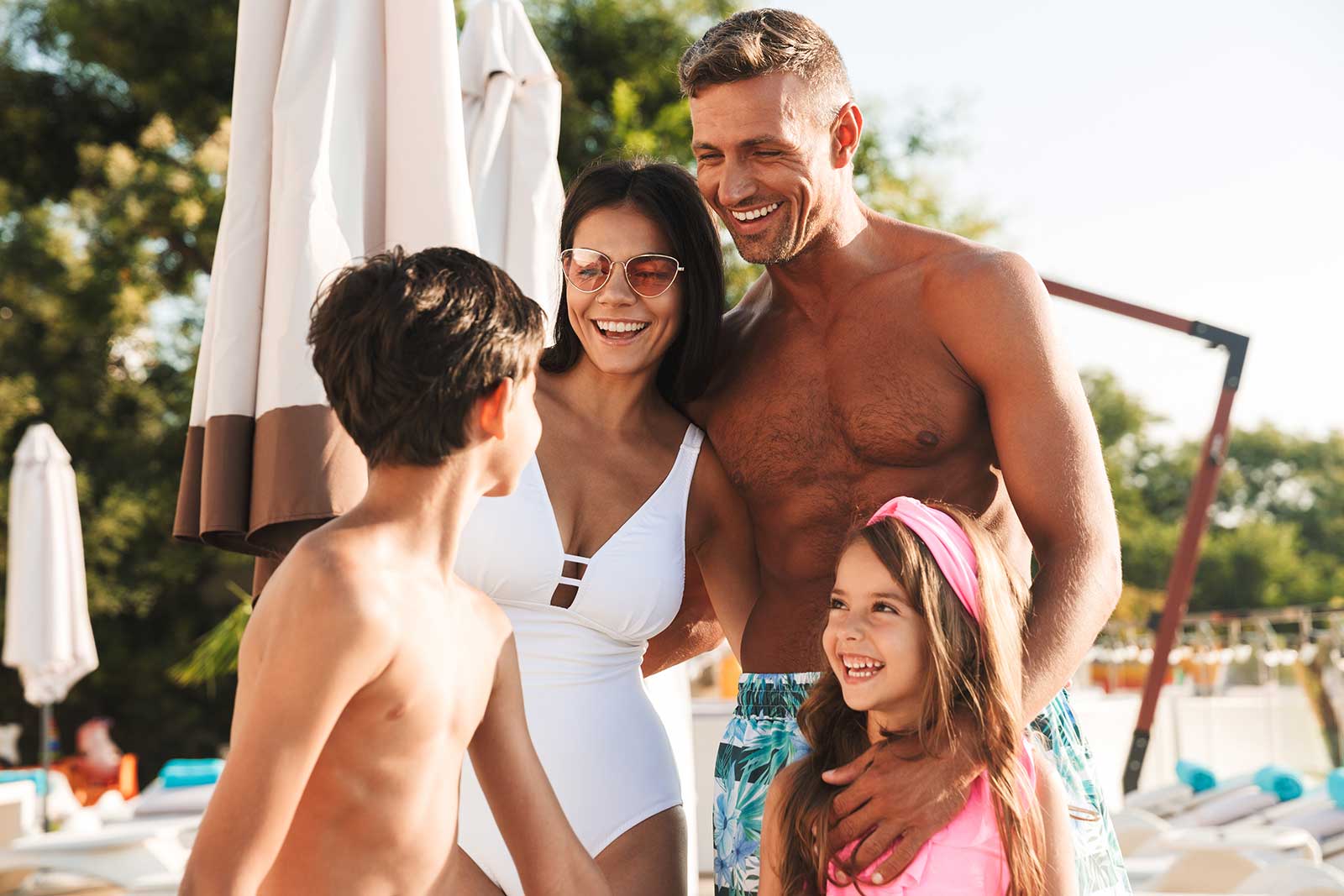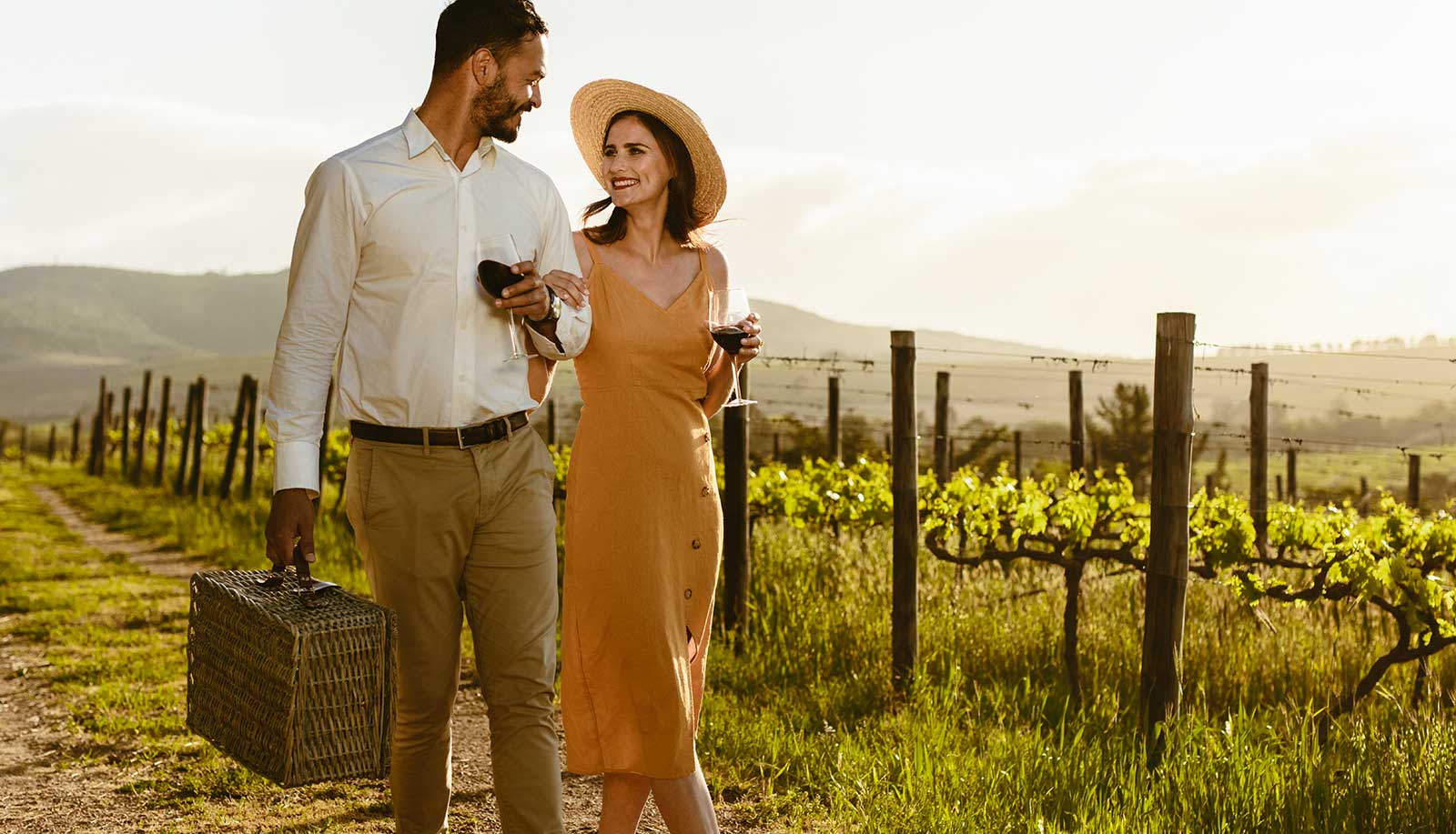 JOINING AWAY
Ready for your journey to begin? We look forward to welcoming you to our travel community!
Schedule your Complimentary 30-minute Discovery Call Today! Or, please fill out our easy inquiry form now. The more information you provide…the more options we can bring to the table on your first step to an unforgettable journey.
** Regardless of membership level selected, all bookings (cruise, land tours, accommodations) must be booked by our agency through our preferred travel partners. We are not held responsible for bookings made by individuals on their own. This excludes flights, which should be booked by the client themselves unless Jet Setter membership has been selected.