BESPOKE TRAVEL
At AWAY we specialize in curating bespoke travel experiences, redefining what it means to travel exceptionally. We create inspiring, one-of-a-kind luxury travel experiences in more than 100 countries on seven continents. Whether you choose to experience a place through nature, through its food, through its art, or through its culture, we will provide a world of extraordinary access.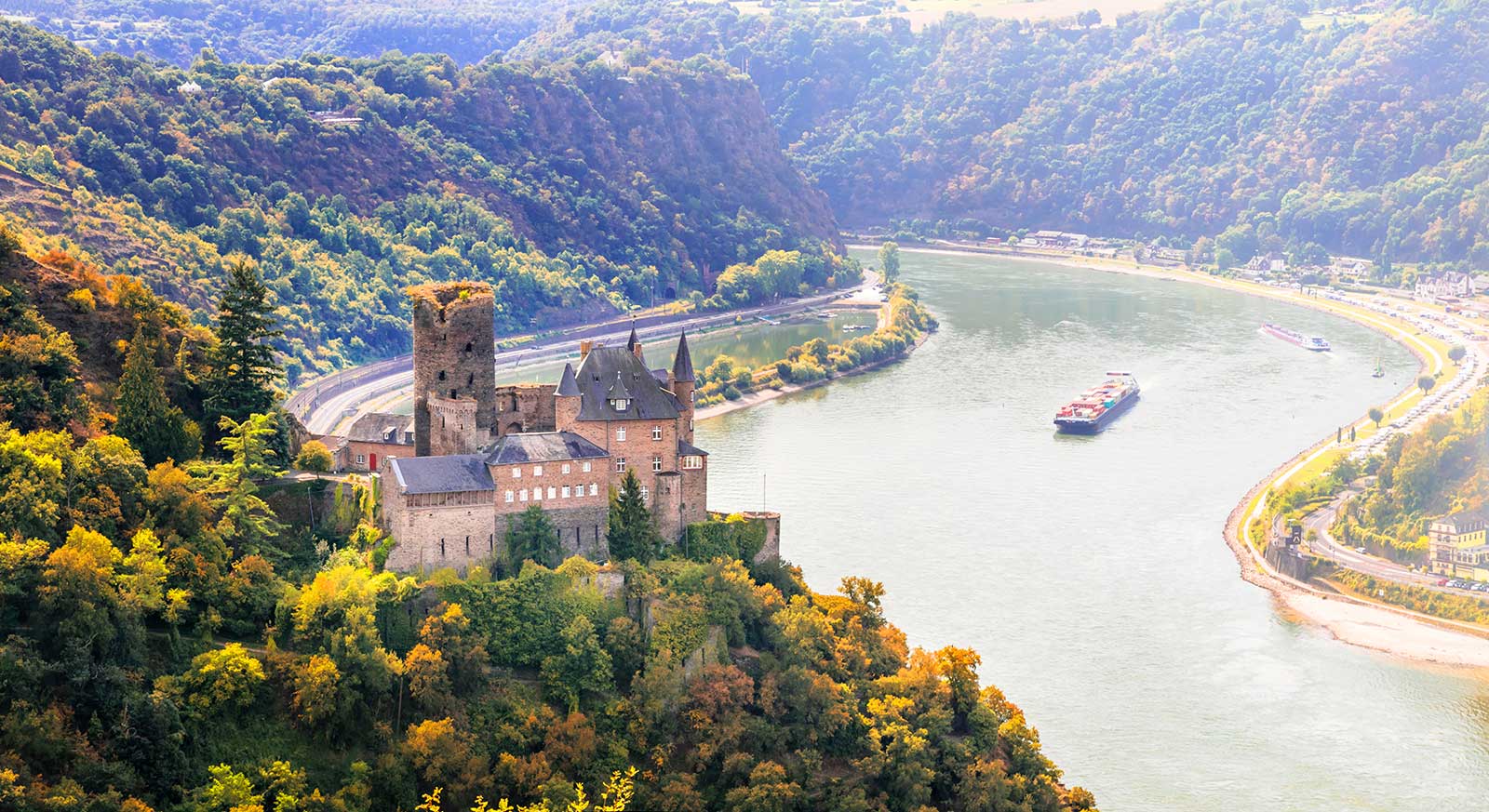 LUXURY CRUISE VOYAGES
Whether you are sailing via ocean or river we can make your voyage special. Our team has years of personal traveling experience on every luxury cruise and river ship on the waters. That in itself is worth our trust.
Over the years we have developed an exclusive network of cruise partners that offer our clients amenities not offered to the public. Be the first to gain availability to cabin upgrades, shipboard credits, and dining reservations. We also have access to private tour guides for unique port excursions wherever you sail.
AWAY is also experienced in expedition cruising. So, if you are up for an exciting ocean adventure to the Antarctic or Arctic, we can get you kayaking with the penguins or viewing the polar bears in their own habitat.
CULINARY TRAVEL EXPERIENCES
Wine and Food is our specialty. So much so that we even have a published food and travel writer on our team. Whether you are an epicurean of fine cuisine, or simply like to eat where the locals do, we will provide the "insider" knowledge of where to dine.
Our culinary journeys can have you toasting a Bordeaux at a 15th century castle, making ravioli under the Tuscan sun, tasting olive oil at a Greek working farm, dining on alpaca in the Sacred Valley of Peru, or enjoying the wine-lands of South Africa.
As your culinary guide, AWAY will make a reservation for you at a Michelin rated restaurant or arrange a private neighborhood food tour for the most exciting dining experiences in any city or town where you travel.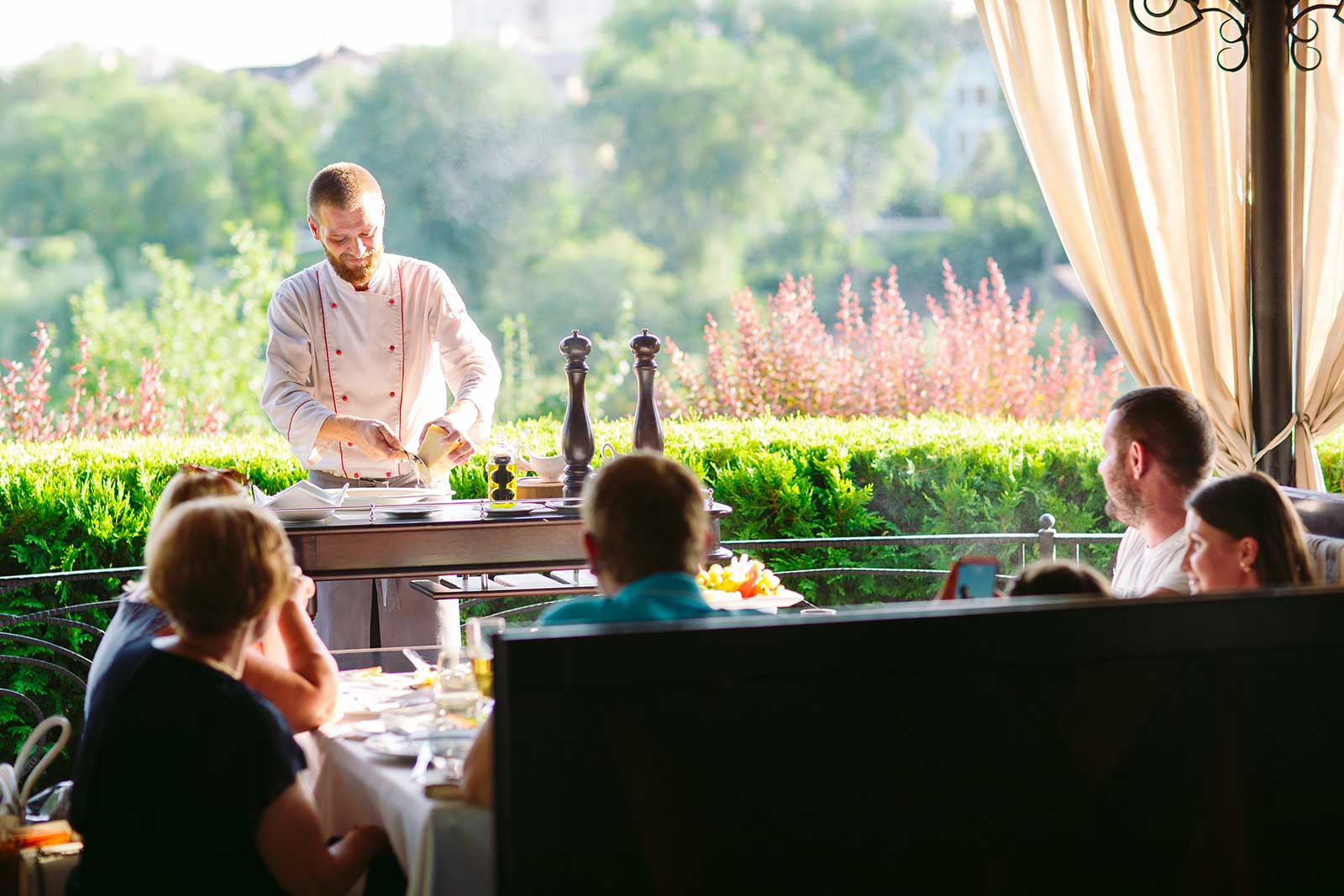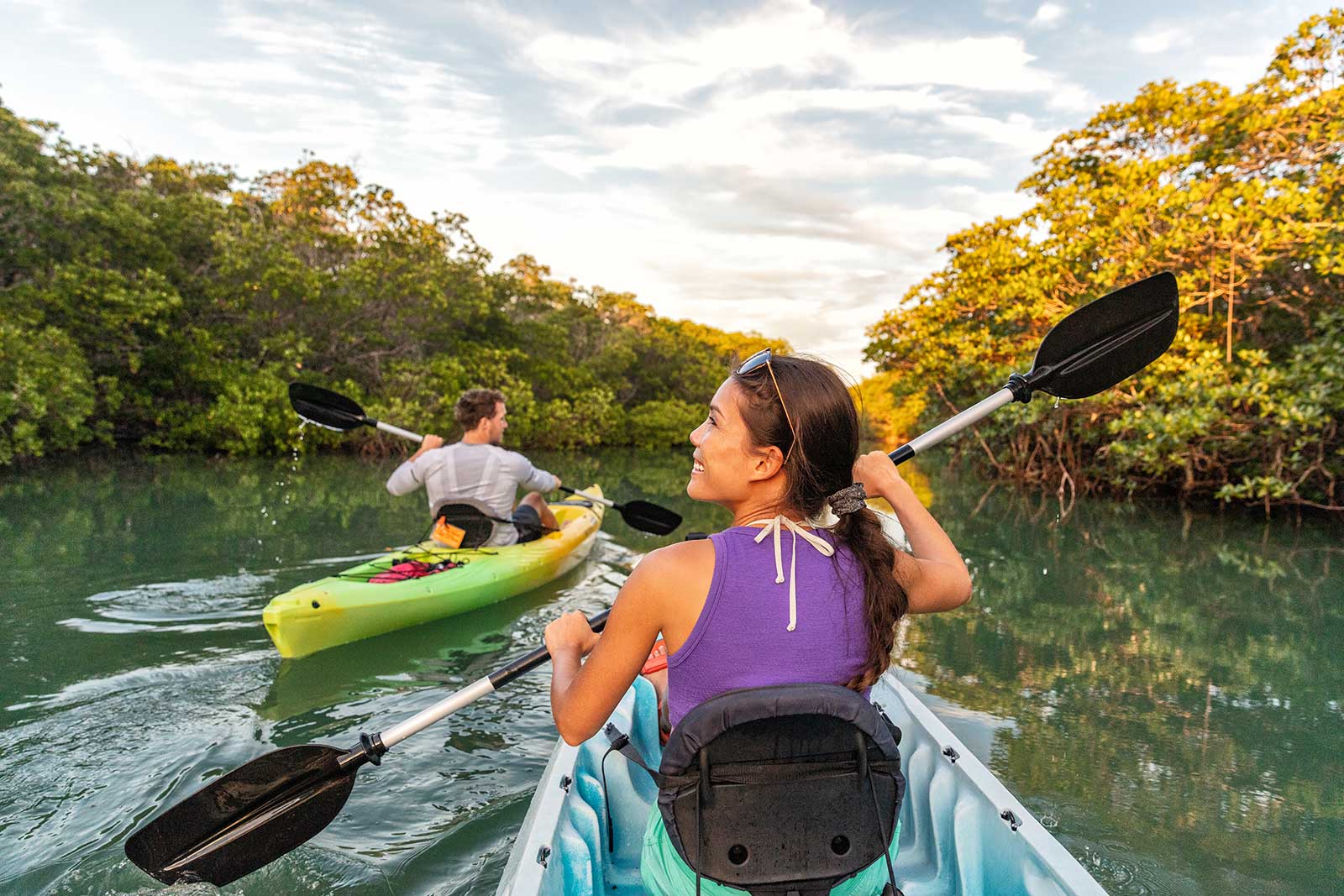 SPORTS & EXPEDITION TRAVEL
Cycle! Hike! Zipline! Kayak! Golf! Our travel consultants will curate a travel adventure filled with sightseeing and fitness activities in mind.
Wouldn't it be wonderful to live out your travel dreams while immersing yourself in experiences you thought were never possible? AWAY will design a full range of active, on-the-go-sports programs wherever you travel. Cycle Eastern Europe along the Danube, white-water raft on the Zambezi River, or hike the Inca Trail of Machu Picchu. We make it possible!
Ever experience an Expedition? Imagine exploring remote areas like Antarctica, the Botswana Okavango Delta, Amazon River, Mekong River, or the Arctic Circle. There is nothing more fascinating than experiencing wildlife in its natural habitat.
And, if you want to be just a "spectator," we can procure your hotel and tickets to any global sports venue too.
FAMILY TRAVEL ADVENTURES
No matter the age of your children, there is nothing better than the memorable moments you'll share together as a family. Here at AWAY we know the challenges that come with making sure everyone has a great time.
The curating of a family vacation takes time, logistics, and a lot of special care. So, let us make it easy for you. We will take into account the multi-generational needs of all family members and deliver a perfect itinerary to elevate every day's activities.
We will arrange family cooking classes in Italy, kid-friendly kayaking adventures in the Caribbean, glamping on a Montana horse ranch, skiing in Deer Valley, Utah, and diving the Great Barrier Reef in Australia. You choose the destination and we will make the magical memories come true for your entire family.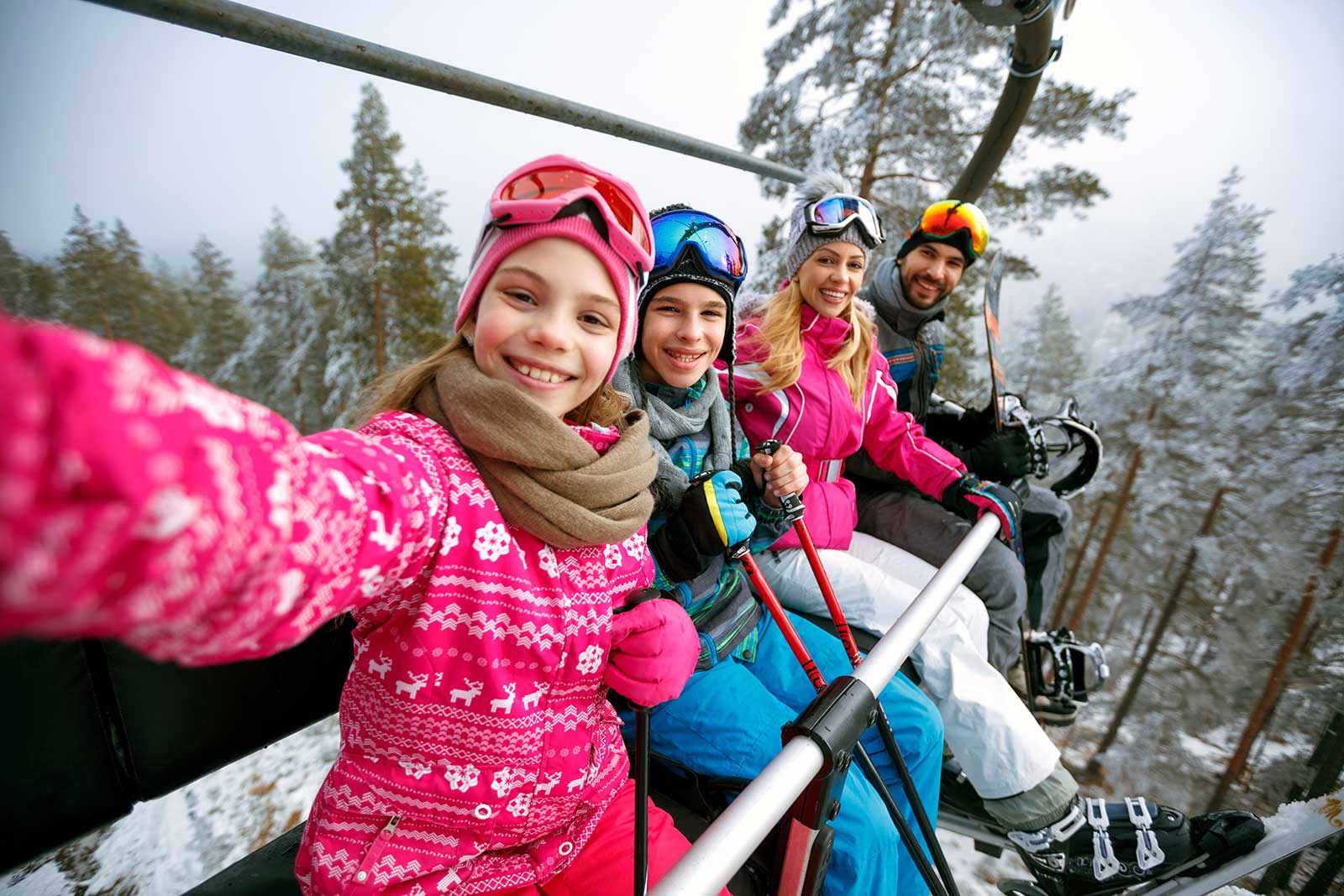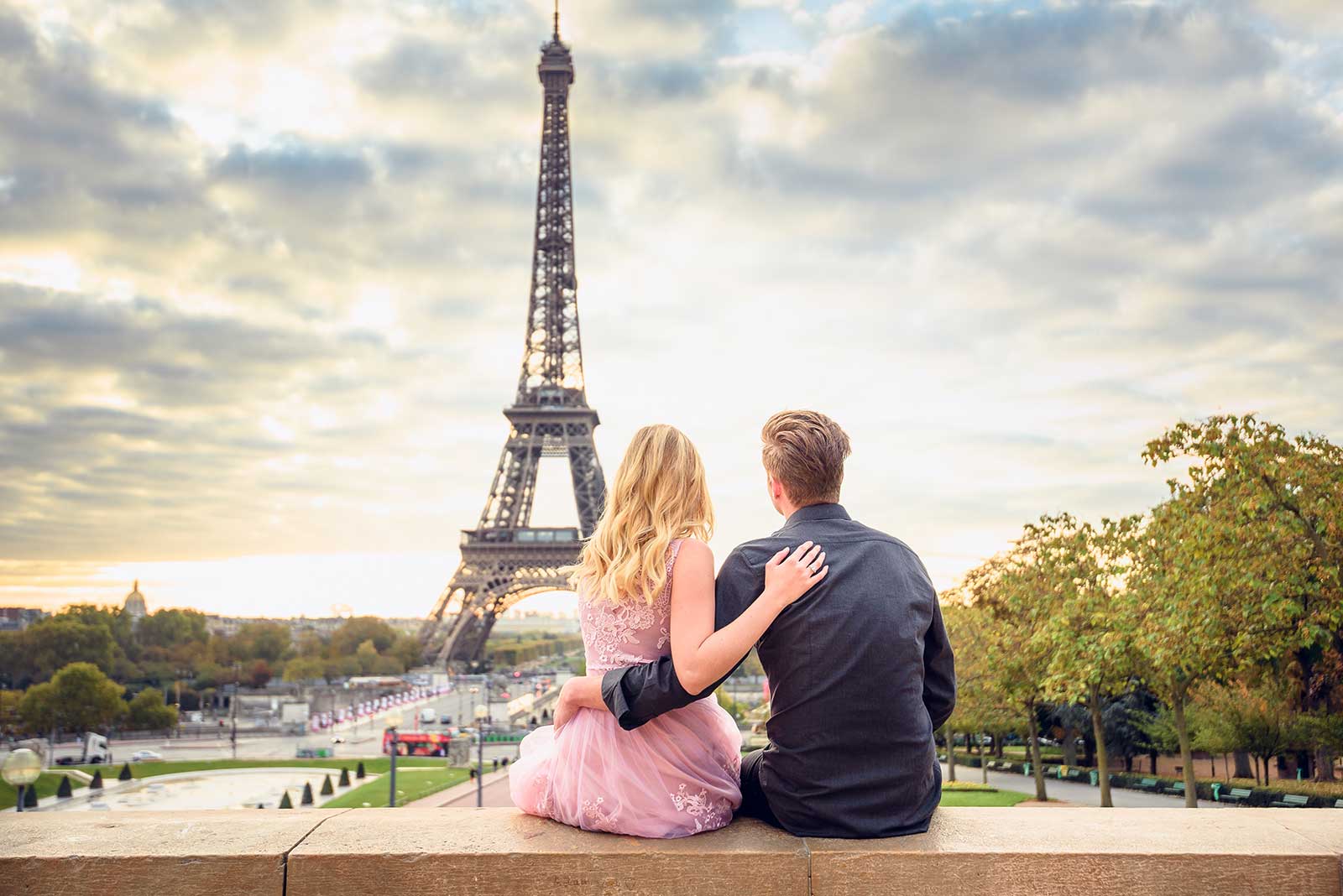 ROMANCE & CELEBRATION TRAVEL
Connecting with family, friends and loved ones makes everyone's life richer. Whether it's a honeymoon, a family reunion, a retreat with friends, or just a weekend get-away with your significant other, nothing is more meaningful and memorable than time together.
At AWAY, we specialize in creating that unique travel time with the special people in your life. If a romantic rendezvous for you and your partner sounds blissful, let us book a resort for you that features private pools bathed in candles and rose petals. If you are planning a surprise vow renewal, we can find a quartet to play your wedding song. If it's a family reunion, we focus on travel logistics & hotel arrangements, so that your entire family can relax and enjoy the memorable moments.
WELLNESS RETREATS
At AWAY we are experts in crafting travel experiences that will guide our clients on journeys of renewal, transformation, and healing. We have a vast network of luxury hotels and spa resorts across the globe that make wellness their focus and offer an abundance of holistic activities. Spiritual yoga, meditation classes, healing spa services, nutritional dining, and gentle exercise activities are all available to renew your body and recharge your spirit.
Whether you are taking a journey for enlightenment or just want to relax and explore a new sense of well being, let us help rejuvenate your mind, body and spirit at one of these relaxation-focused luxury resorts.