TRAVEL BENEFITS
AWAY. offers first-class travel benefits for the luxury traveler, uniquely personalized, globally networked, exclusively tailored to you.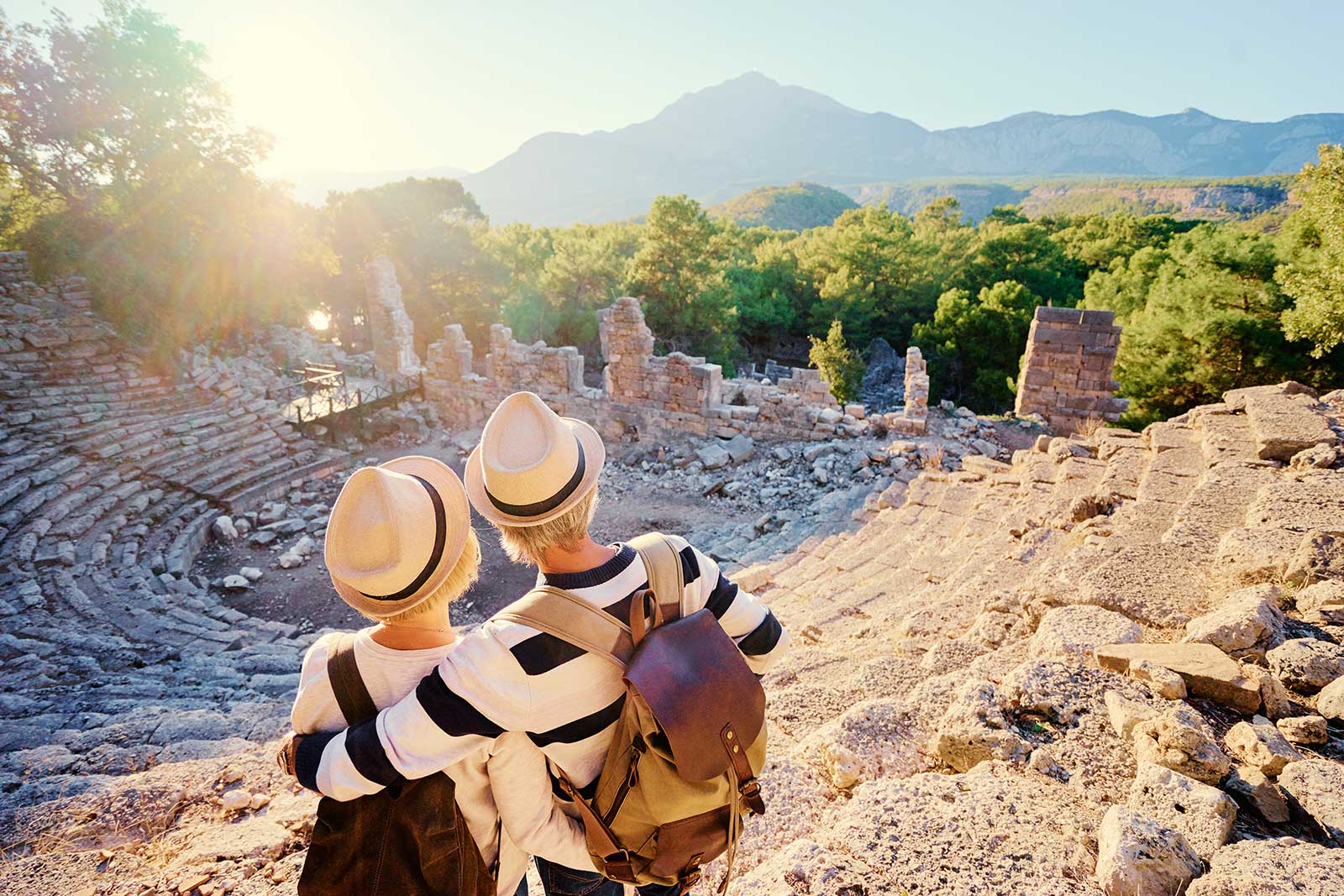 DESTINATION SPECIALISTS
Many questions go into crafting any unique travel experience. What type of places to visit? What time of year? Transportation logistics? Best accommodations or dining options? Private guides and even what to pack?  AWAY has all of the answers and the resources.
Here at AWAY we have the expertise to help you realize your travel dreams, discover new and exciting destinations, and deliver a travel journey that you'll remember for years to come.
We are committed to go the extra distance to customize a travel experience you'll never forget. One that's personalized, seamless and stress-free, with every detail of your itinerary taken into consideration. Experience the most reliable transportation, finest accommodations, expert guides and restaurant recommendations. We do it all, for you.
ELITE AMENITIES
From the time you leave your front door to the moment you return, we take care of every detail and cover every need imaginable. After traveling for decades, we have developed strong relationships with numerous hotels, resorts, and villas. This allows us to offer preferential rates, complimentary upgrades, challenging dining reservations, and other exclusive amenities.
If you're traveling by sea on a luxury yacht or cruise ship, we have inside connections to offer complimentary cabin upgrades, shipboard credits, private guides and drivers, excursion expertise, pre-paid gratuities, and specialty dining options.
Regardless of whether you utilize our flight team, or wish to obtain hard-to-get event tickets, gain access to a private island, pre-ship your luggage, or simply want advice from our fashion consultant, we are here for you.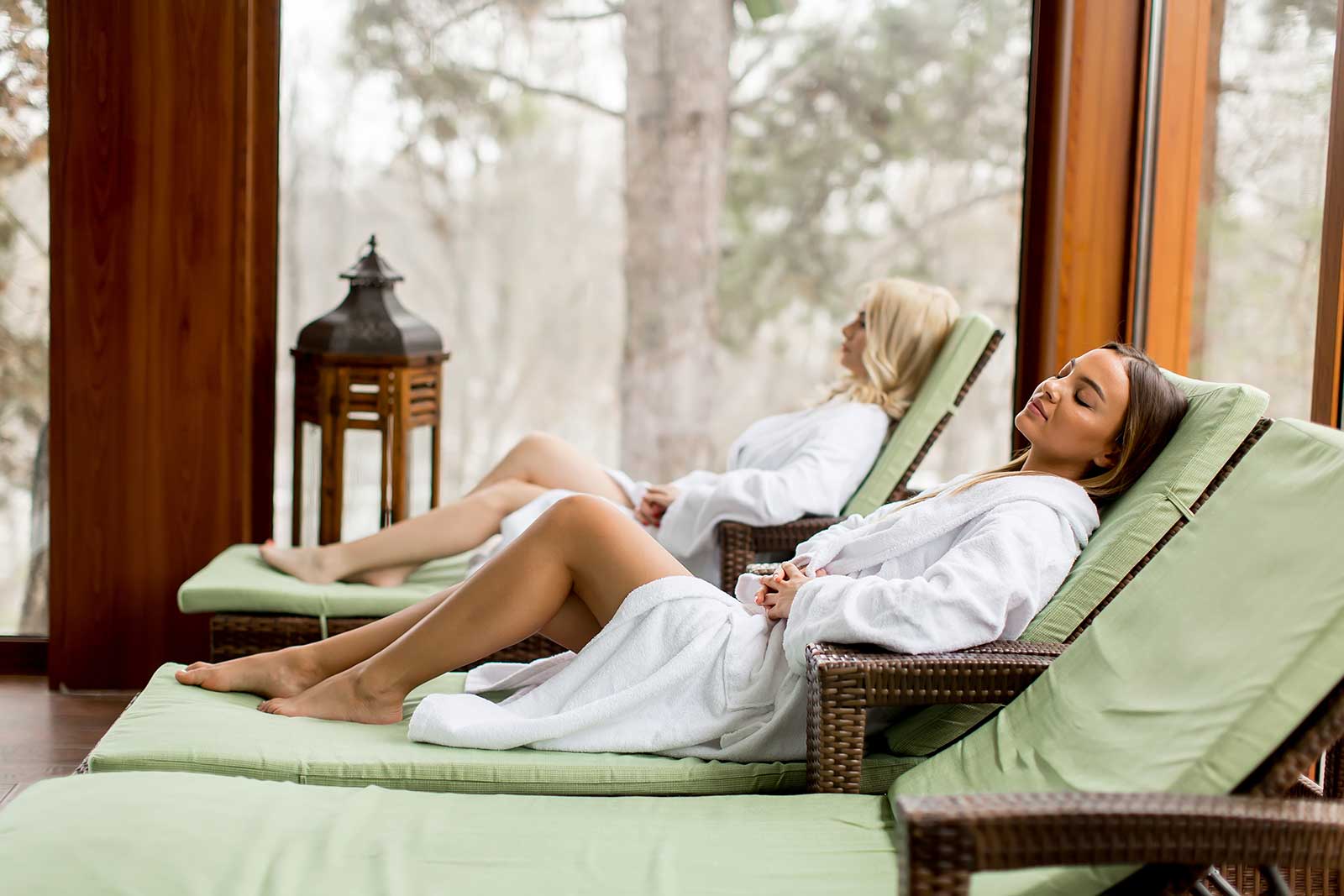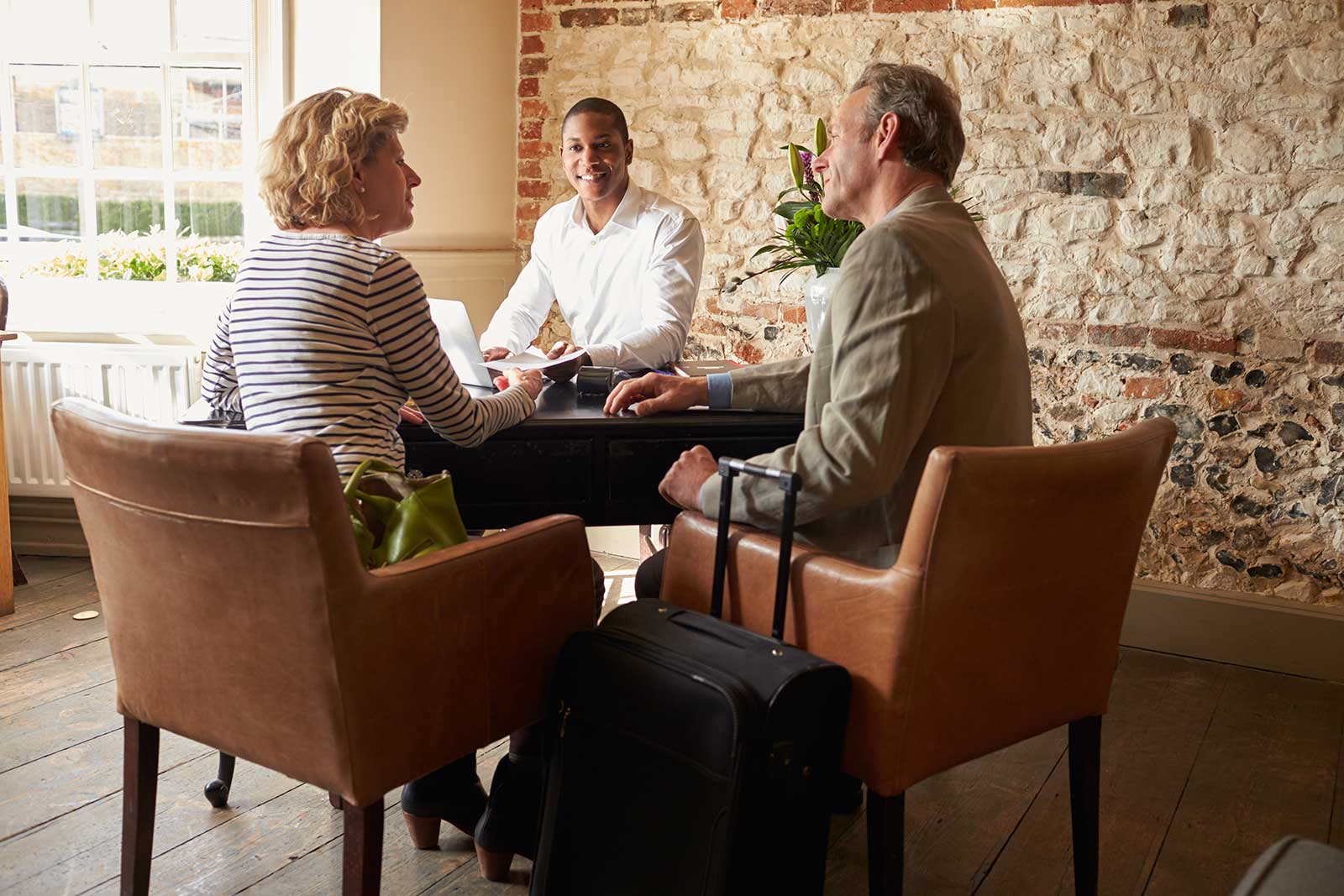 INFLUENTIAL CONNECTIONS
There is no limit to what we do for our clients. Need a hard-to-get restaurant reservation? Want to go to a special event or show? Need a visa or passport?
Our vast luxury travel expertise allows us to tap into our private network of hotel managers, private chauffeurs, professional guides, restaurant owners, and cruise managers to award our clients benefits beyond the norm.
We are here for you, whatever your needs: a transfer, a new passport, travel insurance, entrance into a museum, currency procurement, travel health advice, or simply a packing list. Our expert travel advisors are here to assist you.
As an AWAY client you'll also have access to our affiliated consortium, Signature Travel Network, offering exceptional and complimentary amenities.
NEW WAYS TO COMMUNICATE
Connection and Communication are now taking center stage. Never before has the utilization of technology become an essential tool in this new era of travel. We make it a goal to understand our clients' travel dreams and expectations, and we want you to know us.
Our commitment to the use of cutting-edge email and virtual technology makes it possible to now bridge this endeavor, bringing us all that much closer.
In an effort to become better acquainted, we are now utilizing our highly anticipated Tele-Travel devices with the help of Zoom, to assist in our communication with you.
Another amazing advantage with AWAY is your access to our Pocket Travel Consultant App, that provides both mobile and web-based access to your complete itinerary and travel documents. Imagine having a quick way to pull up your restaurant reservations, hotel information, and even a description of all your excursions. It's yours complimentary with AWAY.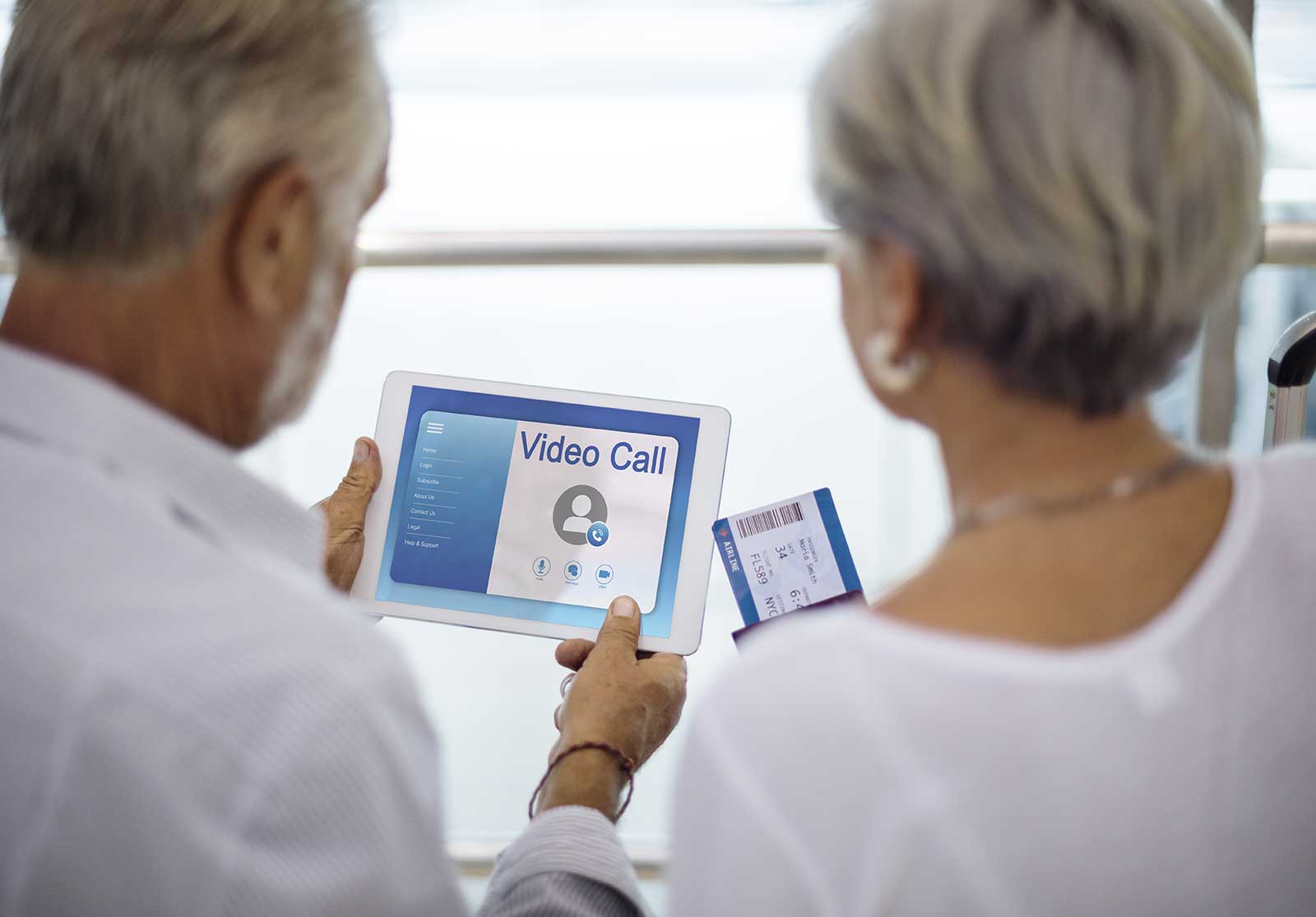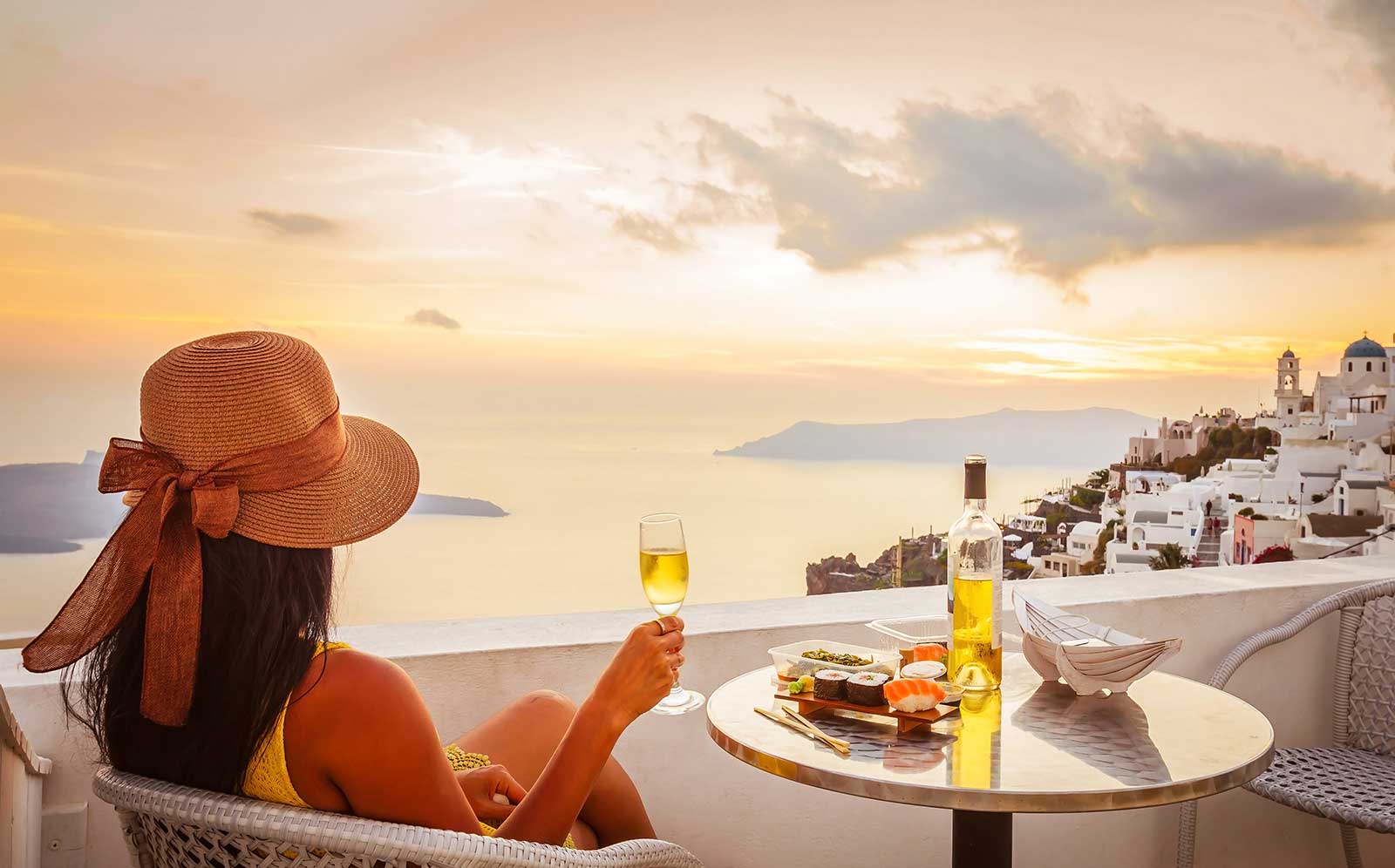 BESPOKE TRAVEL EXPERIENCES
At AWAY we specialize in bespoke travel experiences, redefining what it means to travel luxuriously. Every itinerary that we curate puts your interests and desires at the forefront. This means that whether you are a foodie in search of exciting new culinary delicacies, a thrill seeker in search of adventure, a family looking to build lifelong memories, or a couple in search of a romantic escape, we will ensure you do not travel typically, but travel exceptionally.