THE TEAM INITIATIVE
At AWAY, we aren't your typical travel agents. We are a team of global luxury travel experts, uniquely dedicated to you.
MEET JESSICA
Hello, welcome to AWAY. I am so glad you're here! I am Jessica Flores and I have worked in the travel and tourism industry for well over a decade. My passion for travel began at a young age when my family would take countless trips across the U.S., exposing me to a world much broader than the four walls of my bedroom. From there, I went on to pursue a Bachelors and then a Master's degree in Hospitality & Tourism Management, seeking to expand my industry knowledge beyond personal experience.
I then went on to pursue careers in all facets of the industry: from restaurants, luxury resorts, corporate hospitality, and now travel planning. My knowledge in both the hotel and travel business is extensive, and it was with this knowledge that I decided to start AWAY.
With the rising influence of social media and the digital age in general, there's never been a more inspired time to travel. Yet even with the abundance of resources available to us, for many, leaving your comfort zone and embarking on an international voyage is a daunting concept. At AWAY. we eliminate any and all concerns when it comes to travel planning.
Designing either a custom land adventure or organizing a luxury cruise vacation entails a lot of moving parts. We handle every last detail so that you are free to sit back, relax, and enjoy the memories without handling any of the logistics. Our team, myself included, only travel luxuriously. Which means that when you travel, you will experience your destination as I would, in the height of luxury.
So join us! I cannot wait to meet you and start designing your perfect journey. The world is waiting for you. Bring me your vision and then let us take you AWAY.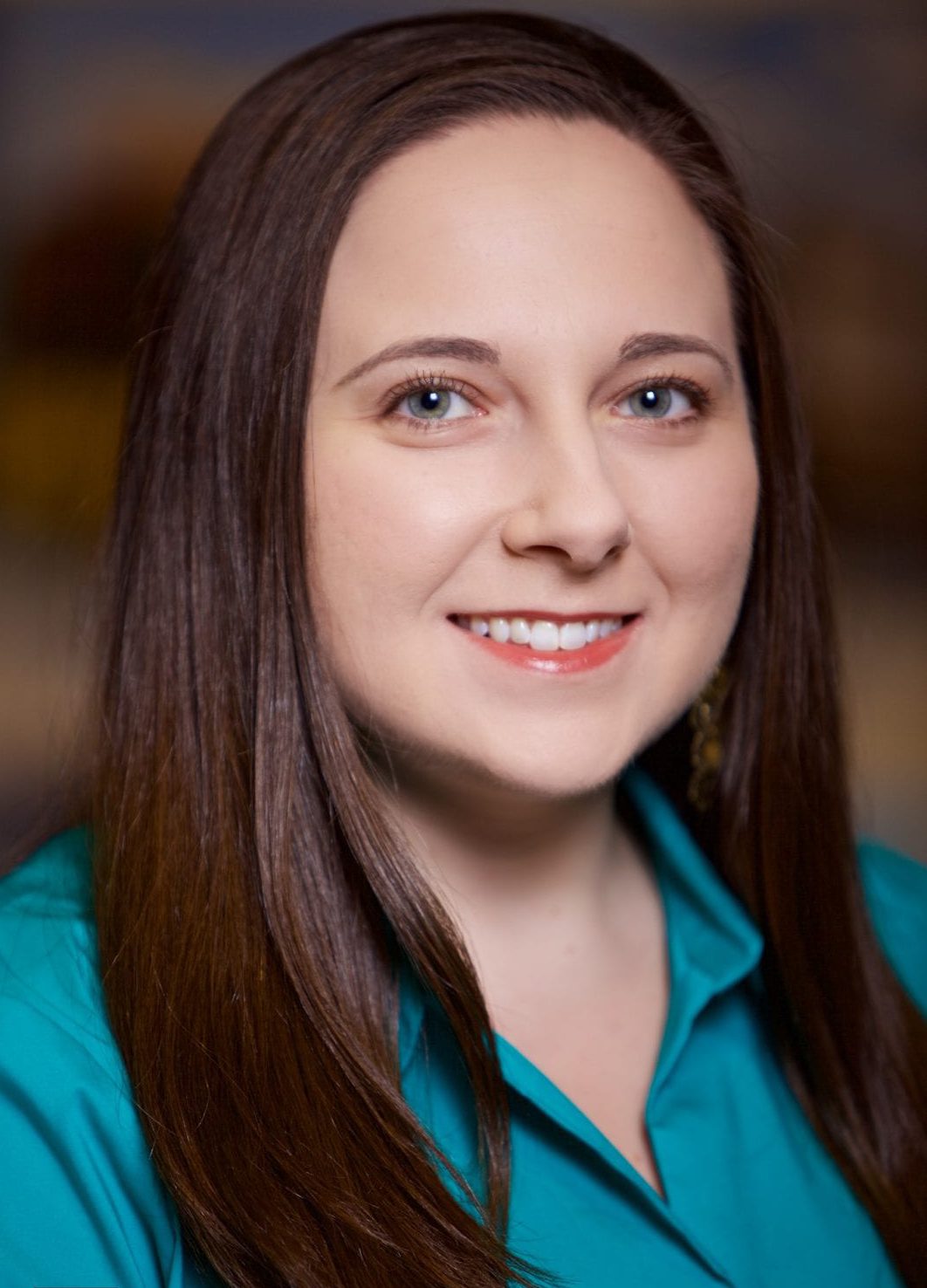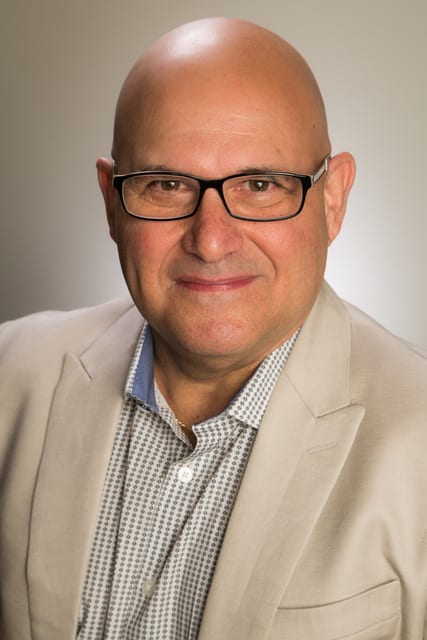 MEET ALAN
Hello! I'm Alan Serinsky and those who know me will tell you I love food and travel. Over my lifetime I've traveled to just about every corner of our wonderful planet.
In the early years it was basically on a shoestring budget but in the past few decades it's been all luxury. Now I've made it a practice to stay in only the finest hotels, sail the most luxurious cruise ships, and eat at the most sought after restaurants.
My background as a business owner along with my personal travel experience is what led me to helping others live their travel dreams in style. I had envisioned a travel company that offers more than just a brochure and a booking. I wanted my clients to have what I personally wanted, a concierge service level of travel unlike anywhere else.
Like all team members here at AWAY, you can count on any of us to deliver personal attention to detail, stay in constant communication, and provide all the special amenities you deserve. Our mission is to bring you knowledge, value, and service unparalleled to any travel agency you may have worked with in the past!
I ask that you give me a call or send me an email so we can schedule a phone call or a Tele-Travel vision session to discuss your next dream vacation.
MEET DALE
Hi! My name is Dale Brown and I'm happy to be part of the AWAY team. Throughout my business careers I've worked on mastering good business relationships. This certainly has paid off ten-fold for our clients here at AWAY.
Travel planning is much more than booking a cruise or land tour. Not only do you need to know your products, but you also need to know your client's expectations. Everyone enters a vacation with different needs and desires and I, along with the AWAY team, make sure we deliver the highest quality client services.
I've spent most of my life traveling extensively as an international women's gymnastics official and later as a VP of a large childcare franchise company. These two endeavors have taken me all over the world and introduced me to people of different nationalities and cultures. With a Master's degree in education and a certification as a professional Life Coach, I'm now called AWAY's "Travel Coach".
Along with travel planning, I'm the perfect consultant to assist with destination decisions, solo travelers, unique excursions, special travel requirements along with visas, passport renewals, and even packing and fashion tips. Basically, I'm here to make your trip stress free when it comes to the smallest details.
I know you will not be disappointed.  AWAY has all bases covered with personal service from the first face-to-face virtual consult, to the tailormade travel plan and finally on to the exciting adventure.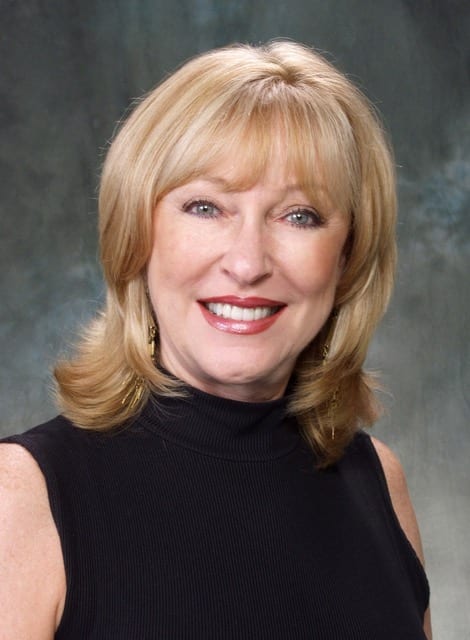 THE AWAY DIFFERENCE
A personal relationship
At AWAY we believe luxury is personal. That is why we work to build a deeper understanding of your travel needs, wants, and desires. We then utilize that knowledge to thoughtfully curate travel itineraries for you and your family.
Concierge Service
From our initial on-boarding call to the moment you arrive back home from an unforgettable experience, we are with you every step of the way. At AWAY a seamless travel experience is our commitment to you.
Communication
We are here for you. Using fresh methods of Tele-Travel communication, that incorporates video conferencing via Zoom and in-app communications, we have bridged the distance divide. We never want you to feel disconnected from your travel design team.
Advocating For You
We understand that travel can be unpredictable, but we are here to advocate for you at all times. Now more than ever, we here at AWAY believe that preparing for the unexpected is paramount. But more importantly, we go the extra mile to ensure that you are advocated for in the event of the unforeseeable.
Expert Knowledge
At AWAY we believe that to know travel…you have to travel. Our team takes pride in having personally visited all 7 continents and over 85 countries. We know what it's like to experience the best and most luxurious travel options.