DEDICATED & TRUSTED TRAVEL PARTNERS
As a client of AWAY you have access to an exclusive network of elite travel partners. Whether you decide to travel by air, land, or sea we specialize in working with only the top travel operators. We understand luxury because we personally travel that way. Wherever you dream to journey, you can be assured you're in the hands of the finest curated travel experts.
LUXURY CRUISING & PRIVATE YACHTS
Whether  you're spending a few days on a private yacht or a few weeks on a cruise ship, our resources for ocean or river traveling are exceptional.  If you want to sip wine on the Rhone River or experience an expedition to Antarctica we can guide you to a selection of luxury world class cruises. Due to our own personal cruise experience, we have developed strong ties with luxury cruise liners including Regents, Seabourn, Silversea, Crystal and Crystal River, Oceania, Uniworld, Tauck River, and AmaWaterways.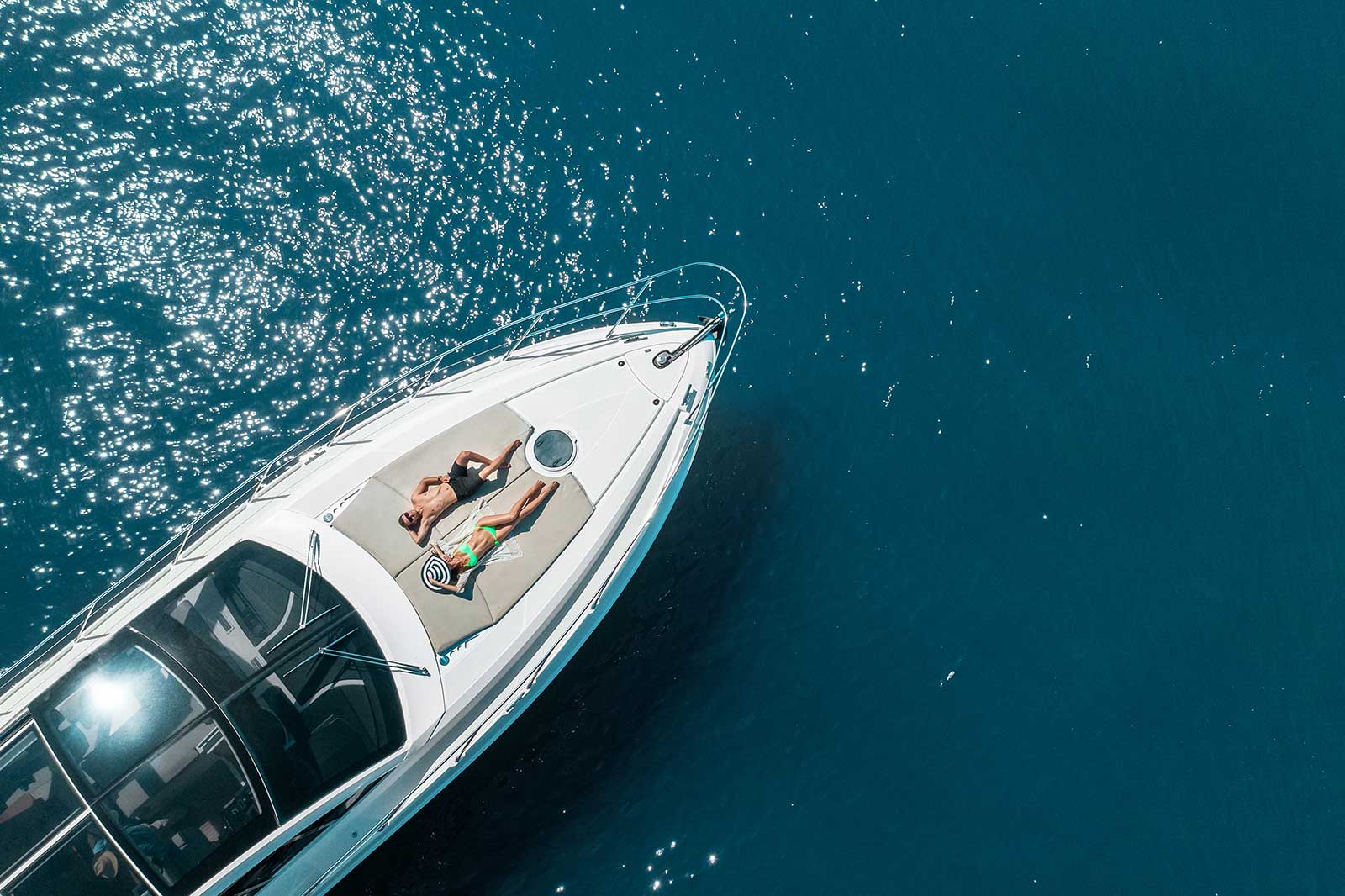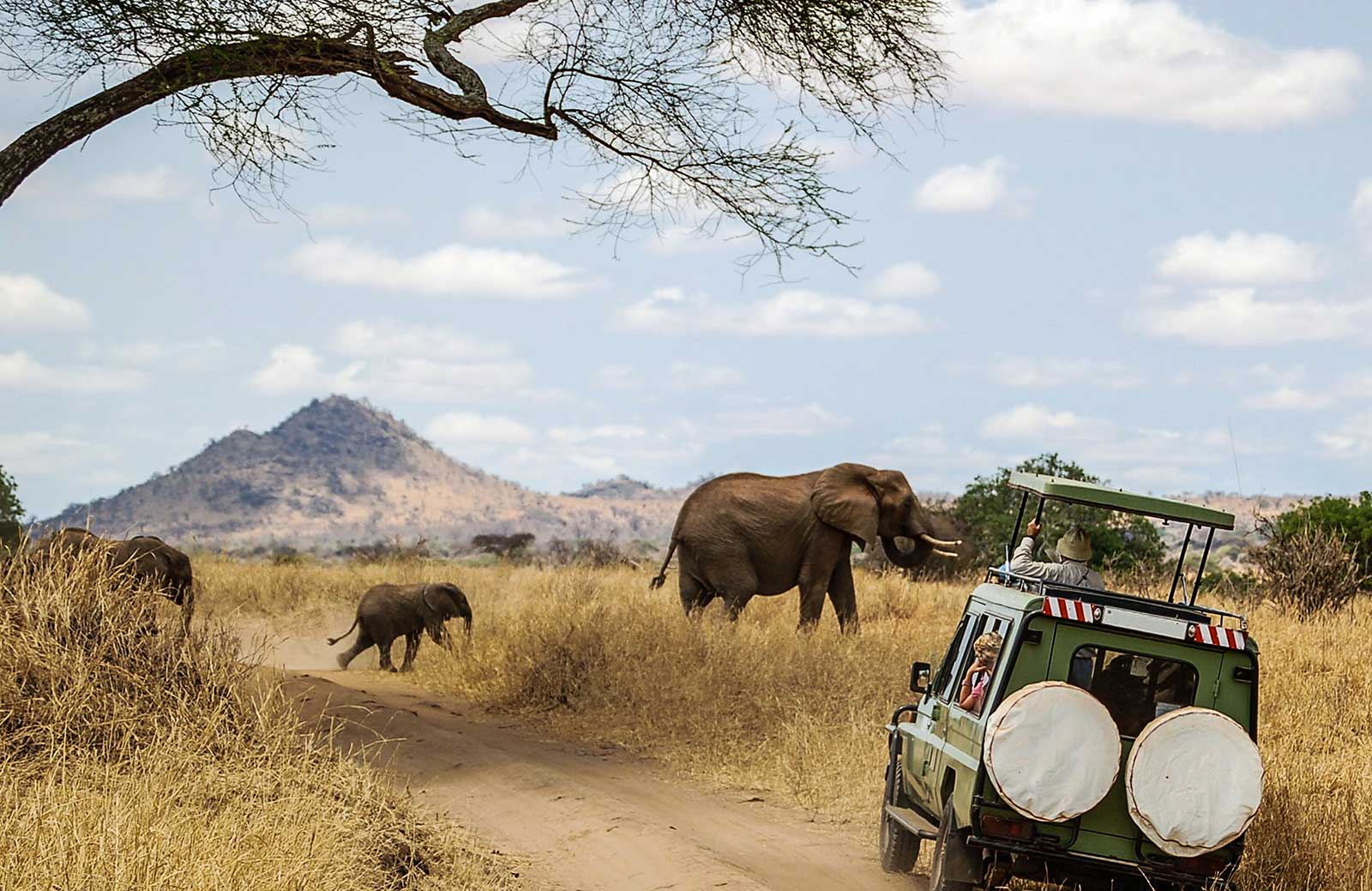 LUXURY LAND JOURNEY SPECIALISTS
When you would like to experience travel with others, AWAY specializes in small group land itineraries. Whether you're with family, friends or new travel companions, our land partners have years of expertise in curating the perfect adventure by land.
Every tour is planned with luxury in mind. Hand-selected premium accommodations, full time professional travel directors, exclusive insider access to world famous sites, and special attention to detail delivering a seamless, unforgettable travel experience.
LUXURY RAILROAD TRAVEL
AWAY loves traveling via the "rails". As experienced experts in this mode of travel, we are in-the-know with the most prestigious railroad partners to help guide you through the countryside. Imagine traveling in the comfort of your own luxury "boxcar" with the most modern amenities and enjoying dinner in a formal railcar restaurant. Whether touring South Africa aboard the Rovos Railroad or reaching Machu Picchu on board the Belmond Hiram Bingham train, you are in for a very memorable adventure on a one-of-a-kind mode of transportation. .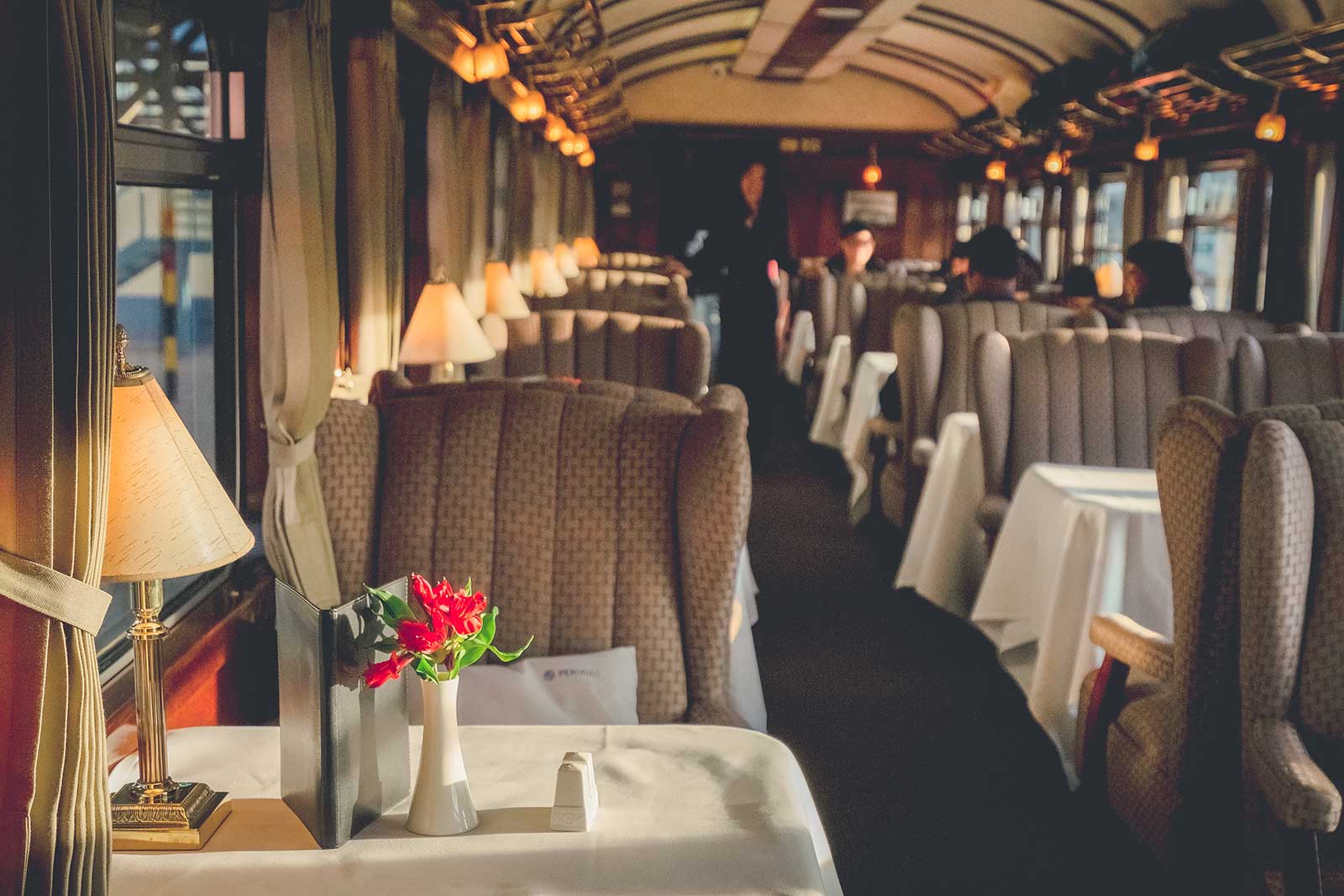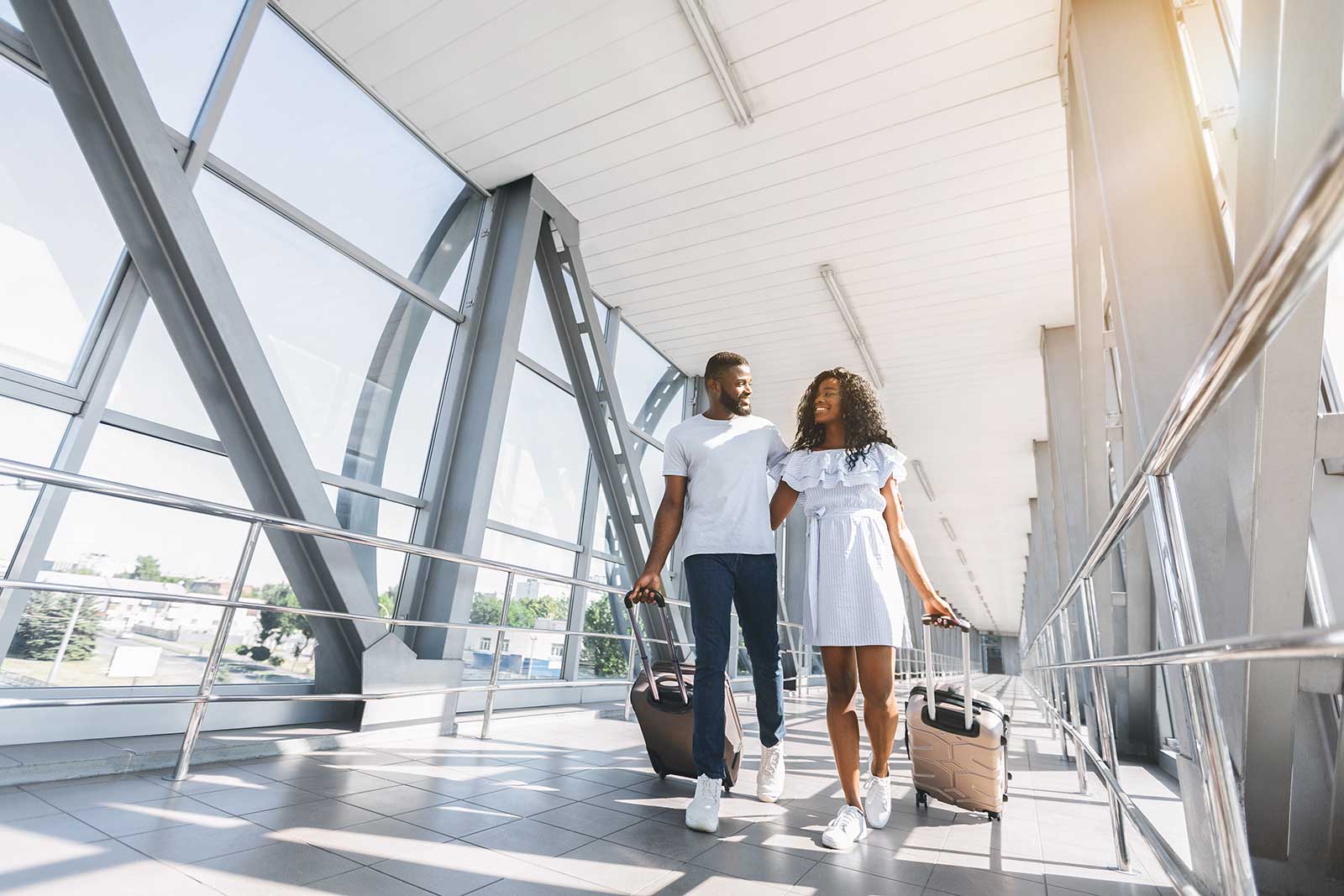 CONCIERGE FLIGHT ASSISTANCE
Sometimes getting anywhere can be tedious. Whether you fly commercial or through a private aircraft, we can take care of all the details and make sure your flight plans are thoughtfully arranged.
We have hours of flight management experience to help you get to your destination in the shortest time and with the most comfort. Our experience delivering seamless connections through the best airports, prime seat selections in either coach or business class, and even guided assistance through your terminal to your gate (if needed), means that your air travel worries are in the past.
If you choose to fly privately, our elite air charter partners will get you to your destination safely and on time. We will also assist in customizing your own itinerary, or guide you to a preset curated journey with excursions and amenities designed especially for you.
LUXURY HOTELS & VILLA ESTATES
AWAY is proud of our hotel and villa relationships. We specialize in only the top luxury 4 & 5-star facilities. Our preferred partnerships allow us to deliver all major luxury hotel brands with exclusive benefits not open to the public. Enjoy Signature Travel amenities such as: special negotiated rates, upgraded rooms, complimentary breakfast, early/late check in/out, and food or spa credits.
If you prefer a more private accommodation arrangement, our Private Villa Estates Partners can have you feeling like you are home anywhere in the world. You and your family can relax as we arrange all the logistics including private chefs, transportation, and private guides.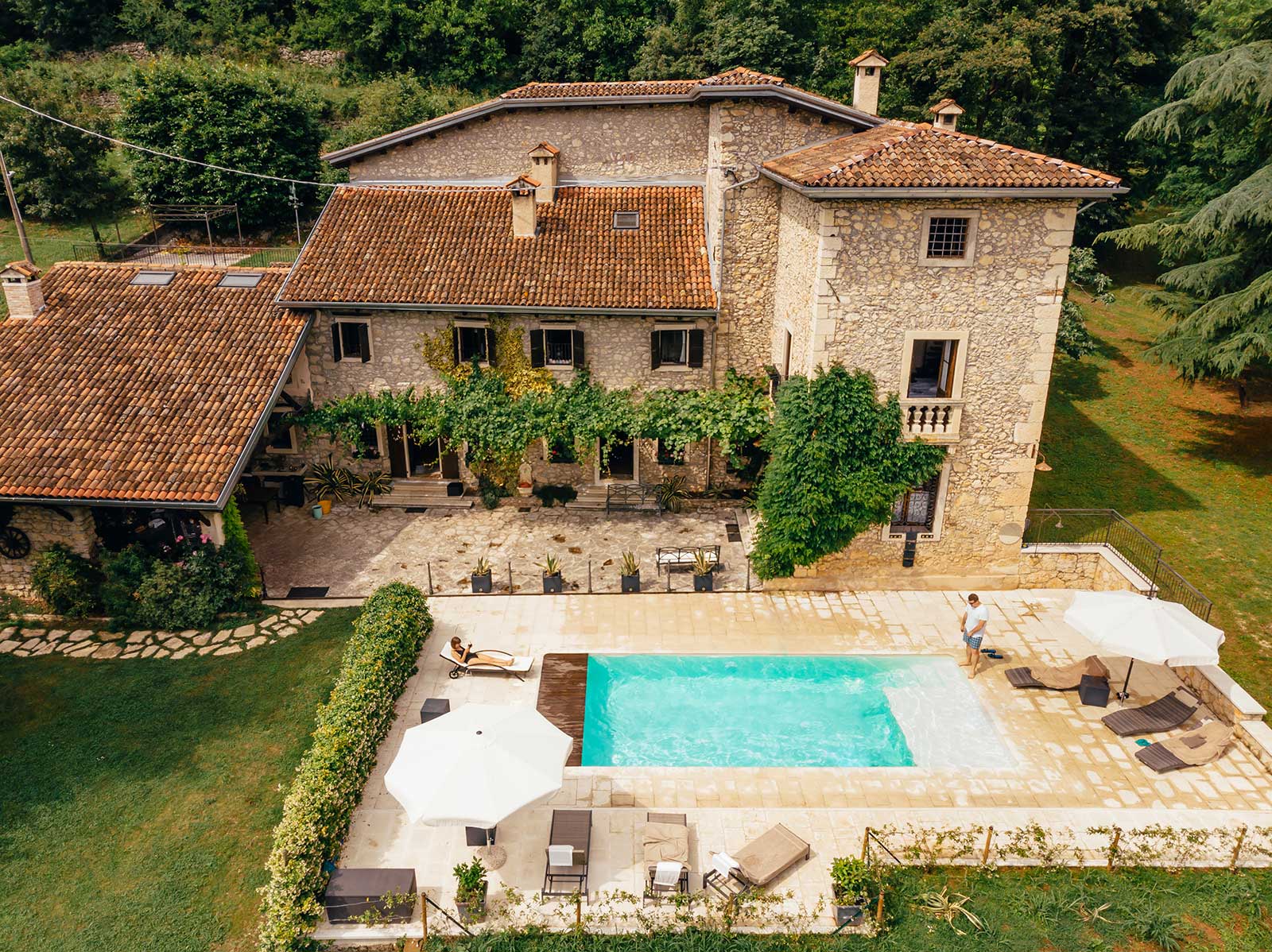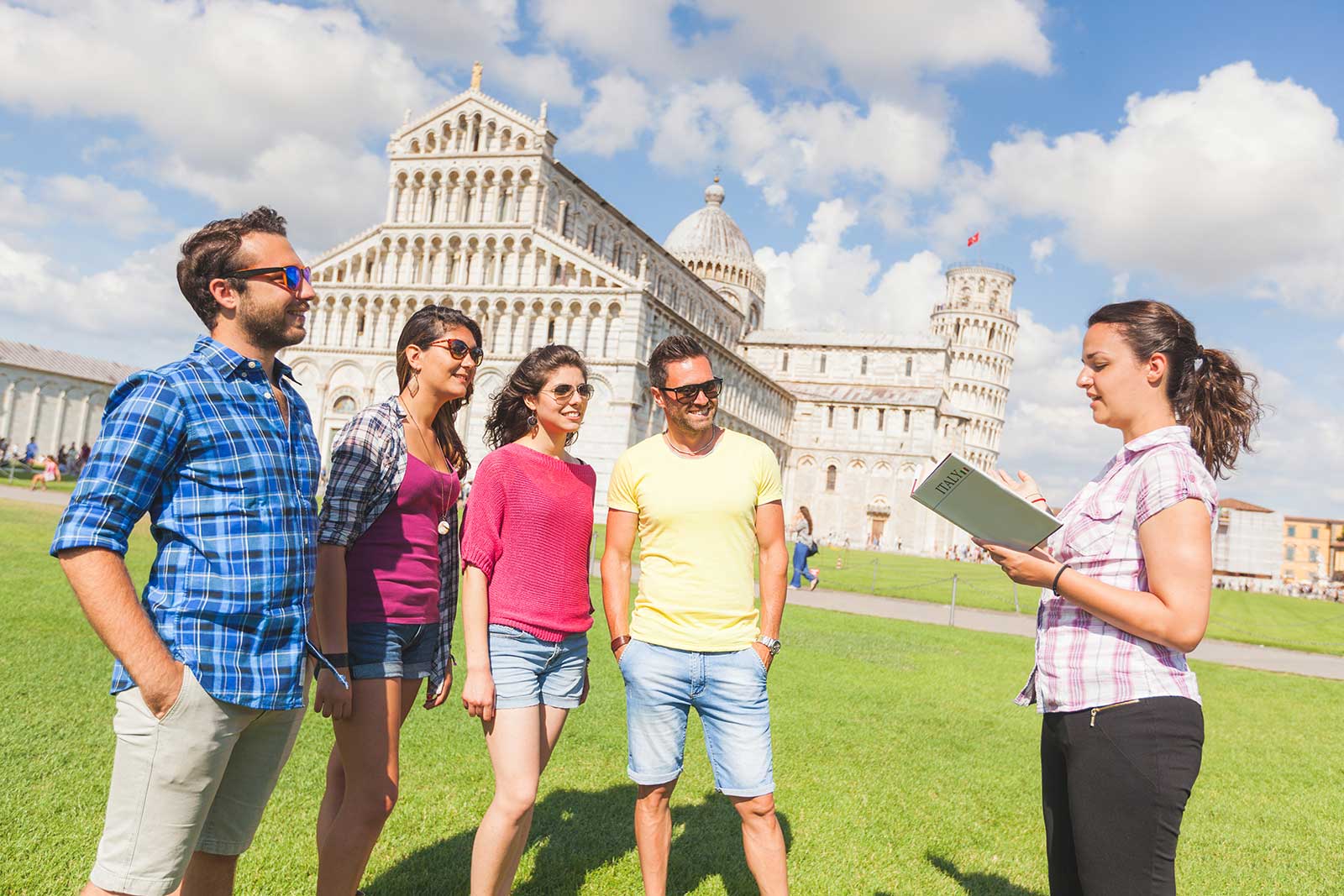 PRIVATE TRANSPORT & TOUR GUIDES
Nothing is worse than getting off a long flight and hunting down a transfer to a hotel or cruise port. At AWAY we handle all the logistics of your transportation throughout your entire vacation.
While traveling with AWAY, you'll never find yourselves following a red flag with a group of tourists! Our clients have access to hand-selected local experts in many cities. These private or small group destination specialists live and breathe the culture of their countries. They will provide you with in-depth knowledge of local sights and history, as well as provide advice on shopping, restaurants, and cultural events.